Press Coverage

Want to feature Detroit Cookie Company? Please email info@DetroitCookieCo.com with the subject line "Press".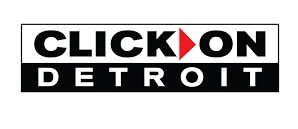 GREAT COMBO: DETROIT COOKIE CO. MIXES DOUGHNUTS, COOKIES

What's better than a doughnut? How about a cookie? What's better than a cookie?
How about a cookie with doughnuts in it?
DETROIT COOKIE CO. IS COOKIE HEAVEN

Great combo: Detroit Cookie Co. mixes doughnuts, cookies for unique flavor experience

37 WOMEN-OWNED BUSINESSES IN METRO DETROIT YOU SHOULD SUPPORT

Self-proclaimed Cookie Lady, Lauren Roumayah, founded Detroit Cookie Co. to the great pleasure of all of our collective inner children.

A LOOK INSIDE DETROIT COOKIE COMPANY & CAFE

Watch Take Detroit's video of an inside look into our bakery!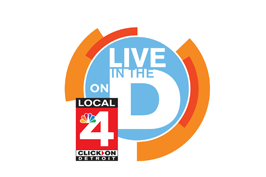 HOMEGROWN: DETROIT COOKIE COMPANY

Watch Lauren on Live in the D!