Home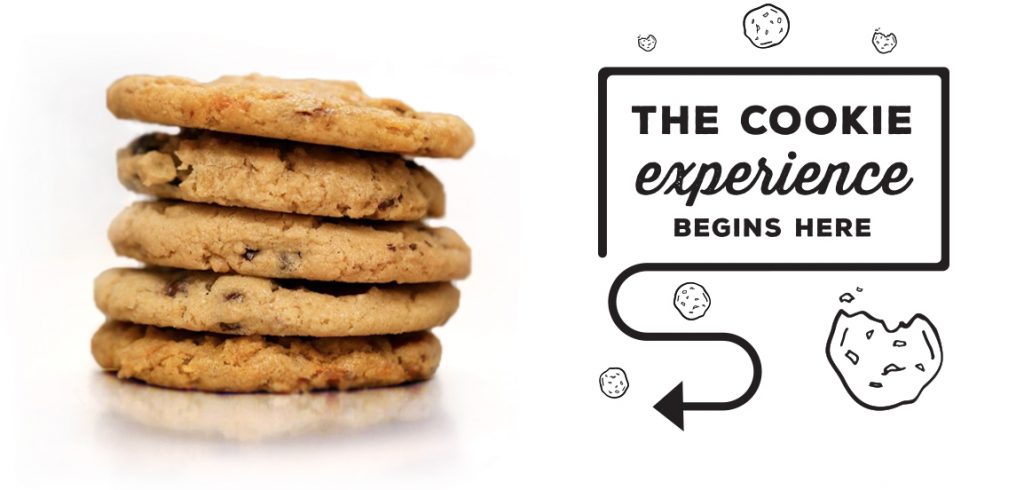 BAKED FRESH
Our cookies are baked fresh daily
(and multiple times a day)
WE SHIP
We ship our cookies anywhere!
FREE shipping on orders over $25
WE ROAST COFFEE
We roast our own coffee in house.
Come in and warm up with a cup!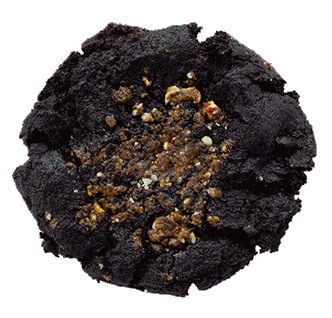 DIET FRIENDLY
Gluten Free & Vegan cookies
are available upon request
CELEBRATE WITH US
Custom cookie cakes now available!
Please give at least 5 days notice.
CARBS CARBS CARBS
We also sell ice cream, croissants,
brownies, and more!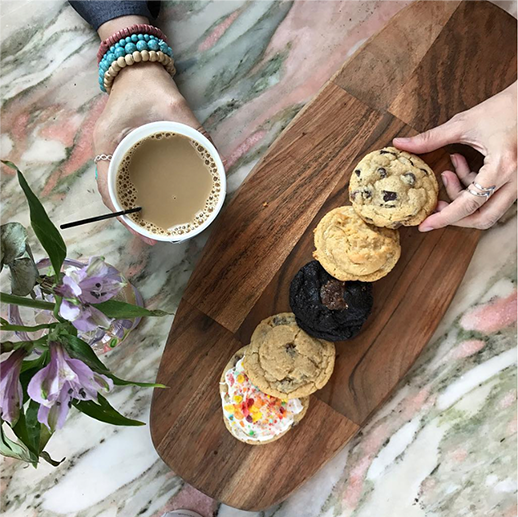 So I've been following this business on social media and had to make the trip out. Their cookies did not fail and are really worth the hype! What made it even cooler was the staff were really welcoming and hospitable. The money spent here was worth it for the both the cookies and service!